VTC Taxi Versailles, a service for all places of interest nearby
Your driver VTC Taxi Versailles you board visits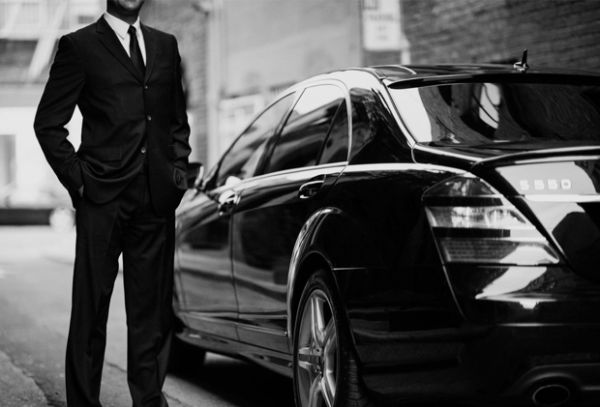 To reserve :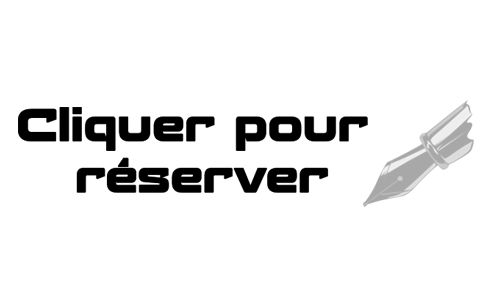 To contact us :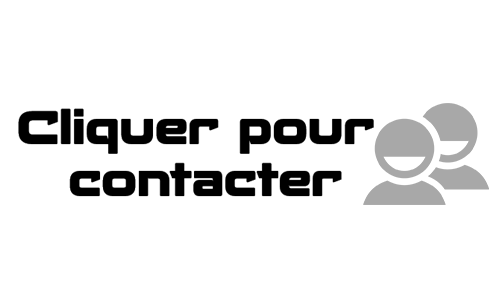 Discover the monuments and sites of Versailles
You are passing over Versailles and need a driver or private taxi? You want to visit the city or only be filed near a landmark view at a specific address? Your driver VTC Taxi Versailles can do all this and advise you of places to visit, see you deposit if you wish! Discover the Château de Versailles, the Hall of Mirrors, the Petit Trianon, Grand Trianon, the Gardens of Versailles, the Musée Lambinet, the Montansier Theatre, the Chapel of Versailles, the Versailles Cathedral, Ssaint-Quentin -in-Yvelines, near Versailles, the cemetery Gonards the Parc de Saint-Cloud, the King's Apartments, the National Gold, the castle of Saint-Cloud or the Étang de Saint-Quentin!
VTC Taxi Versailles, discover a new look transporting private persons, climb aboard an unbeatable price-quality service
The VTC Taxi Versailles are different from traditional totalements taxi by several points: they treat each of their passengers but depending on their needs as best as possible. They take you to your destination and avoid traffic jams and you are a great time saver. Climb aboard one of our VTC Taxi Versailles comfortable in order to try to even see our services and a new look private transport. When booking online, simply select the options you want on board and it is as if it was done at the arrival of your chauffeur, everything has been initially installed before arrival.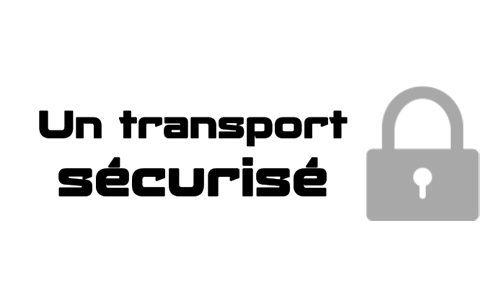 Your private driver VTC Taxi Versailles puts everything at your disposal so you can enjoy a pleasant transportation on our secure VTC Taxi Versailles vehicles but mostly handpicked!