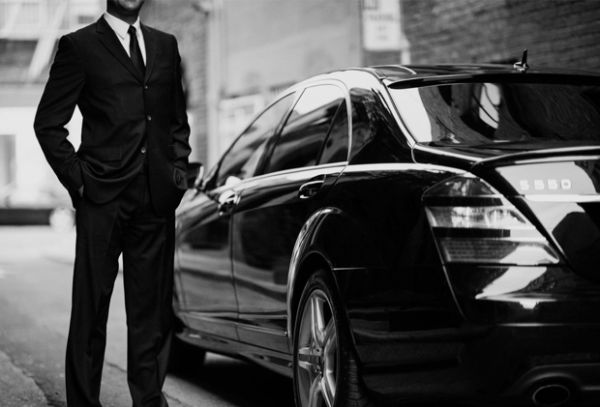 VTC Taxi Paris, transport quality, for your new partner
Discover without waiting for the new service transporting private VTC Taxi Paris
A chauffeur private, secure vehicle and transportation in absolute comfort
Your private driver today, in an instant available
VTC Taxi Paris, vehicles equipped for your needs and greater efficiency for your trips and transfers
Our VTC Taxi Paris are tailored to your needs in terms of equipment and comfort! You need a baby seat or other equipment for your trip? Just contact us by phone to warn us of any additional need.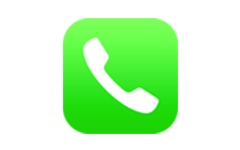 You need daily transportation? Think VTC Taxi Paris
Your VTC East Station already waiting outside the station!
Our drivers VTC Taxi Paris Live follow your train in order to know your exact arrival time to minimize your wait! Simply book online and enjoy transportation, your driver will be waiting at the exit of the train. Do you need a child seat, baby? Need to refresh you or to cut a little hungry? Small bonus: No additional fee is charged in case of early or late for your train! No worries, aboard VTC Taxi Paris, you just ask what you want for your driver does its best to provide what it can. Our vehicles are equipped with water bottles, USB ports, and any other equipment necessary for your comfort!
Vehicles equipped for your needs
Discover VTC Taxi Paris today
People of Paris, Versailles, Cergy, Etampes, Melun, Meau, Orsay, Evry, Dammaries-les-Lys, Montereau-Fault-Yonne, Provins, Coulommiers, Meau, Chessy, or even further, for example e Dreux, Evreux Vernon, Rouen, Clermont, Compiègne, Chartres ... Discover without waiting for your new partner for all your transport Île-de-France and around.