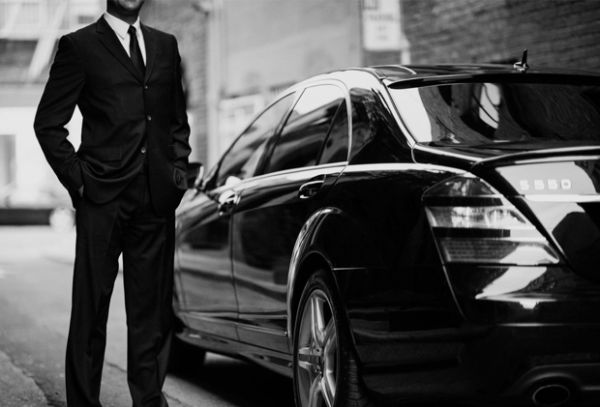 VTC Taxi 95, your transportation in a few clicks
Your driver Taxi VTC 95, 24h / 24 and 7/7 near you
Discover Taxi Reservation 95 today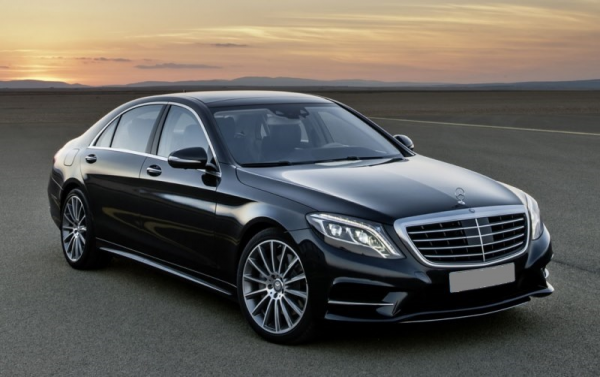 Inhabitants of Cergy Pontoise, L'Isle-Adam, Magny-en-Vexin, Chaussy, Charmont, Tanks, Marines, Crows-en-Vexin, Osny, Persian, Chambly, Amblainville, Tanks, Charmont or of Arronville, tell Farewell to the disadvantages of the road!
Let a professional driver to drive for you
Taxi reservation 95, is a team of professional drivers who are dedicated to your satisfaction. Continuously trained, they save you the inconvenience of the road: late, slow traffic, stress, nervousness, lack of motivation, low mood and loss of productivity. The drivers Taxi Reservation 95 come pick you up at your home or a specific address in a public place, a center of interest ... in just a few moments. You can, by clicking the button above, contact us for any information on our services, but also book online via our new simulator and specifications creator in constant improvement.
Want to try the experience VTC Taxi 95? Tired of taxis extrémements expensive, even overpriced? Have you vie to have your own driver available immediately without waiting, via our online simulator (see above)?
Taxi VTC 95 equips its vehicle equipment necessary for your needs. If requires USB ports to power your smartphone or tablet, you only have to make the request together with your reservation!
VTC Taxi 95, a full service available for everyone in Paris and all its suburbs
We serve all cities in Greater Paris, quickly and simply. Once your driver request made, simply enjoy your comfortable transportation VTC 95 Taxi flipping on your tablet or enjoying the scenery.
Equipment to meet your expectations awaits you on board our vehicles, indulge yourself and enjoy a good transportation, Taxi reservation on board 95.