VTC Gare du Nord Baby seat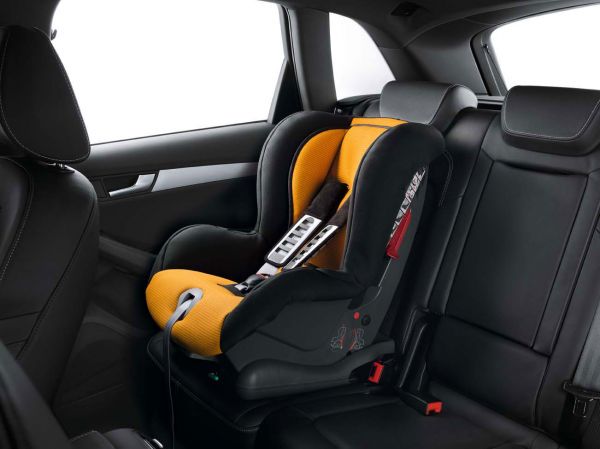 VTC Gare du Nord Baby seat, easy and fast, everything happens online
Go below to a free ride simulator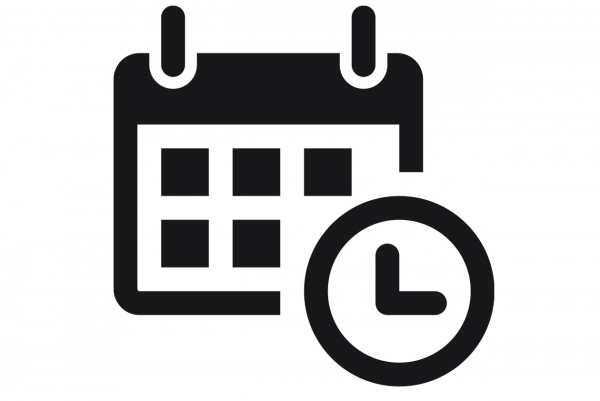 Or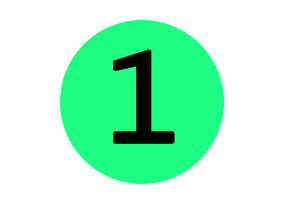 First, you have to enter your starting point, the place where your private driver will pick you up, and then the destination point. For this you can choose to enter an address or a public place such as an airport or a train station.
Feel free to book your return trip at the same time as the go via the button provided for this purpose.
You then have to create your personal account to store your information for future transportation. It is very fast and the requested information is kept private by our office. Then proceed to the next step.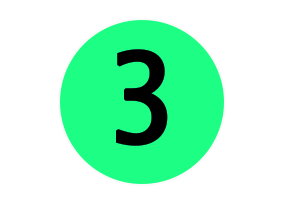 You can then select to pay your transportation directly online to save even more time, or set in the vehicle that will get you back directly to the driver.
If you want a trip embellished with various equipment, do not hesitate to call us to tell us, is fast and that allows us to equip the vehicle that will serve your transportation before leaving the driver.
---
For all your correspondence and your transport in the Paris area, VTC North Station Baby seat is available every day of the year
Book your VTC North Station Baby seat today! We equip our vehicles with everything you need to enjoy a pleasant family transportation. Make your request baby seat and other equipment you need together with your booking to obtain what would suit you best your journey immediately.
Trained drivers and with some field experience
Each of our driver VTC Gare du Nord Baby Seat has received a personal training to enable them to ensure high quality transport. Everyone knows the roads of Paris and its suburbs as his pocket, knowing your destination it only remains to him to take the advantageous routes he knows to avoid traffic jams.