Book online your VTC Gare d'Austerlitz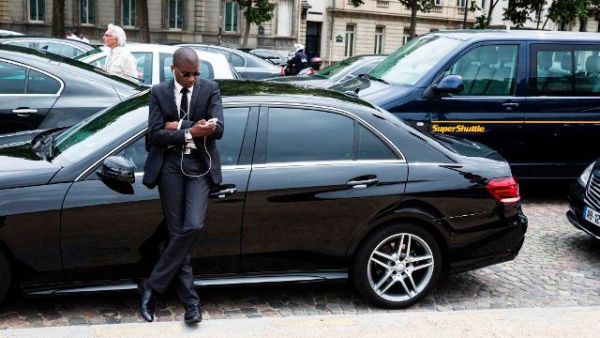 Click below for online booking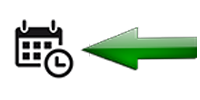 ---
VTC Gare d'Austerlitz has never been easier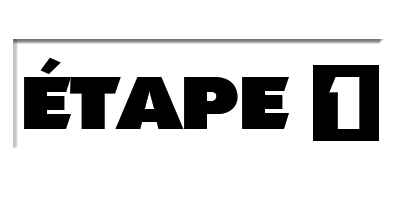 Please refer to the booking button above this page. By clicking on it, you will be redirected directly on our simulator usable totally free online via our website.
Enter it your information, such as your starting point, that of happened, and the options you deem necessary to the success of your journey.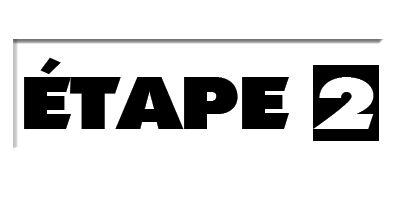 Create an account on our website, where you will be offered. All information entered in this step will not be disclosed and kept confidential. They will be useful when in the case of other online travel with VTC Gare d'Austerlitz.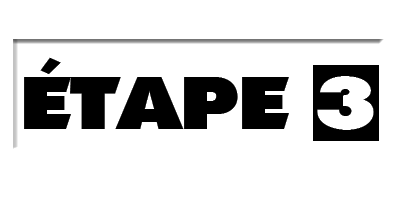 You can now set your transportation online directly and just have to wait until the quick arrival of your driver!
You do not want to pay online? No worries, you just select the option to adjust your running directly to your driver when you board the vehicle, using your credit card or in cash!
---
Your VTC Austerlitz station awaits you on the edge of the platform you arrive in Paris
Make savings with VTC Gare d'Austerlitz! Reservations are free today via our simulator! Your estimate is completely free and booking, through our simple button "Book" located higher on the page! (Follow the above tutorial to understand how our simulator in case of trouble, or contact us by phone with the "Call" button).
Your driver VTC Gare d'Austerlitz never late
In fact, each of our driver follows the arrival and departure of your or your trains to be sure not to miss you. Thus, in case of delay or advance your train, your driver will still be present on arrival. Also, no additional fees or load is applied in this situation!