For your stay in Disneyland, nothing better than Disneyland Paris Seat VTC baby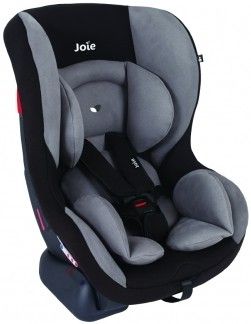 En route to Disneyland Paris!
You want to go to the largest and most beautiful amusement park of France but do not know how? What decision to take? Take your own car or book a VTC Disneyland Paris Siege baby online? All hotels in Disneyland Paris are connected by networks to the park shuttle, no need to bother to look for a place in this famous by attraction, always busy!
Contact us at 0184172424 for more information on our services

Disneyland Paris is home to two Theme Park, offering a total of 59 rides for all ages!
Make the most of your stay by browsing Disneyland Park and Walt Disney Studio!
Book your VTC Disneyland Paris Siege baby in total comfort.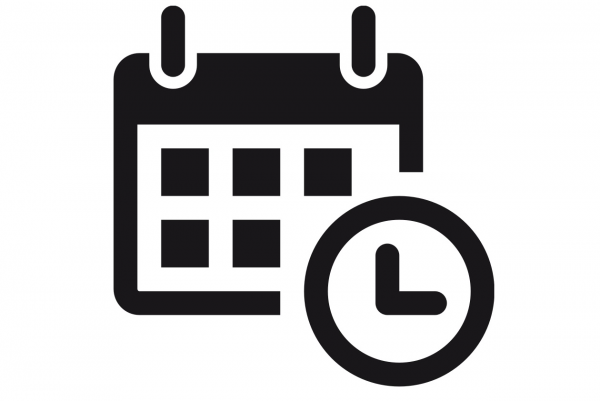 VTC Disneyland Paris Siege baby, a specialized driver who will take you to the theme park for the whole family!
Located just 35 minutes from Paris, Disneyland is the ideal park to go on a weekend or holiday. Discover or rediscover the look of a new Disney classics from your childhood and your children!
VTC Disneyland Paris Siege baby, a specialized drivers for the carriage takes care of you, your care upon arrival
Want to get to the park Disneyland Paris? Want to enjoy the park merits without any stress? No worries, do not drive and let it lead you quickly and easily through all the steps that separate you from the famous amusement park!
Climb aboard our vehicles are equipped for your needs. Refreshing drinks, food, the ability to charge your smartphone or your electronic devices, or listen to your own personal music on the speakers of our vehicles, it is possible! Our courses start at just 15 euros and our vehicles are suitable for baby and other office equipment on request!
Book your VTC Disneyland Paris Siege baby today!