VTC Disneyland Hotel is now attainable online and in just a few moments
Book your driver or contact directly our standard at 0184172424 for more info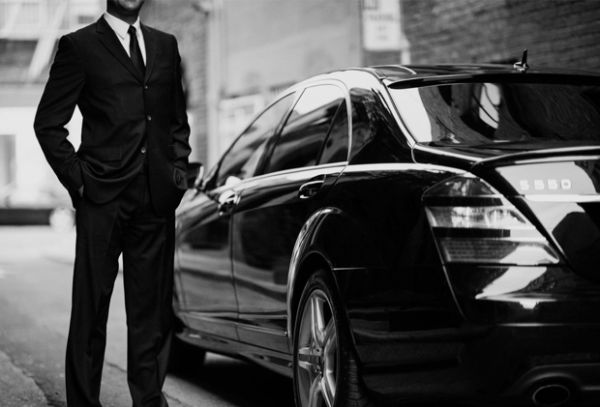 A trained driver at your service, VTC Disneyland Hotel steadily improving
The Disneyland Park is composed of 65 attractions. 45 for the Disneyland Park and 20 for the Walt Disney Studio.
Whether for a day, a weekend, or for a holiday with family or friends, the Disneyland Park is known and recognized for its nostalgia, its accessibility to young and old and happy moments to share.
Whether attractions such as Ratatouille, Buzz Lightyear Laser Blast, Crush Coaster, Disney Studio 1, Big Thunder Mouthain, Space Mountain: Mission 2 or more, fill your memory memorable, get pictures of you at output attraction. Once past the park entrance, all the attractions are free.
Also enjoy the many restaurants and snack bars scattered throughout all the different worlds of Disney, find your favorite heroes partying at various locations in the park, enjoy its scenery and attractions!
Your private driver VTC Disneyland Hotel, maximum availability, optimal comfort and safety, adaptable impeccable service and chauffeur, all at an unbeatable price, I say more?
Having a private driver and personal VTC Disneyland Hotel, it changes life. Indeed, you can book your chauffeur from anywhere, anytime and very easily with your smartphone. For this, two possibilities are open to you: online booking, fast, easy and straightforward, simply fill in the boxes provided (starting point, destination, number of passengers, number of suitcases .. .) and then choose the options which you wish to to personalize your transportation, or direct call by clicking on the corresponding icon with your smartphone, you will be redirected to our standard to answer each of your questions about our service and everything connected to it.