VTC Disney Newport Bay Club online, instant quote, fixed rate and blameless drivers
You can now book online quickly and from anywhere!
Contact us at 0184172424 so we can answer your questions.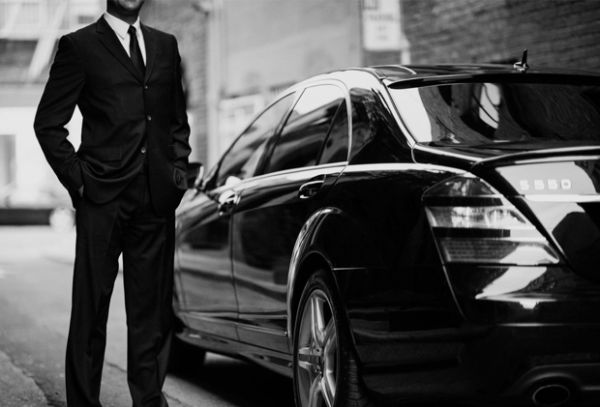 VTC Disney Newport Bay Club, a private transport service and staff
Welcome to the Hotel Newport Bay Club! One of the seven theme hotels in the Disneyland Park! It will make your romantic and pleasant and relaxed with its marine theme, inspired by Cape Cod. The stylized General enchanting decor "Seaside" will give you the smile and give you a sense of security and comfort.
Enjoy fantastic scenery right out of the universe Disney, perched on the banks of picturesque Lake Disney and featuring a unique design, because in a large mansion inspired by the 20s in New England!
Come to Disneyland discover and rediscover your favorite attraction and your childhood hero.
The VTC Disney Newport Bay Club get back to your hotel and take you no waiting at Disneyland Paris!
Enjoy a pleasant stay at Disneyland with your family, with your partner VTC Disney Newport Bay Club!
Your driver VTC Disney Newport Bay Club gets you to the Disney Newport Bay Club hotel and takes you directly to Disneyland Park straightforward for you to enjoy a day of joy and good humor!
Install you aboard one of our many VTC Disney Newport Bay Club and enjoy its comfort and sense of security that emerges. Would you enjoy your own music during the short road that separates you from the park? It is now possible by connecting your smartphone via Bluetooth to your vehicle. Enjoy also able to recharge your electronic equipment with USB ports at your disposal on board, either your phone or even your tablet, everything is rechargeable onboard our VTC Disney Newport Bay Club quickly and easily. Our experienced chauffeurs will make you comfortable to carry.