VTC Disney Hotel Cheyenne online
By clicking one of the buttons below, you can book your vehicle or contact us
Our quote calculator is accessible 24/24 and clicking the phone icon on your smartphone, you'll be connected to our standard.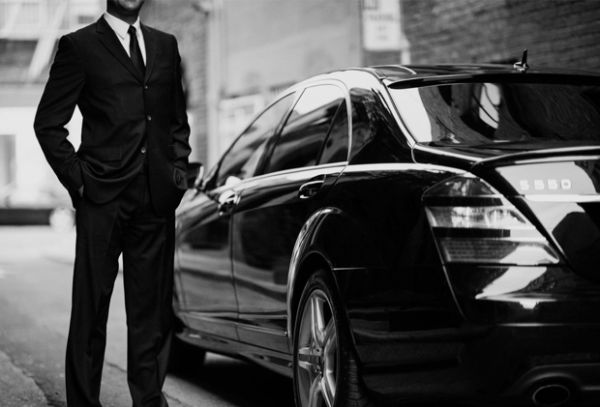 VTC Disney Hotel Cheyenne, Disneyland Park at your hotel, a comfortable ride
How it works ?
With a few clicks, make you happy and makes you save having to take a tourist shuttle Disney with all the other passengers in the same time! VTC Disney Cheyenne Hotel offers your own personal shuttle for you and your family! Go ahead and try for yourself!
Disneyland Resort Paris
The Disneyland Park is the famous live house where Mickey Mouse and his friends Minnie, Donald, Pluto, Goofy, sinister, Scrooge and all others!
The Cheyenne hotel is one of seven large hotels that make up the park, where visitors young and old, come to rest after a wonderful day of fun through sixty-five attractions available throughout the park! Rediscover the worlds of Aladdin, Hercules, of Mulan or even Ratatouille!
A nice driver, courteous and impeccable, luxurious and equipped for your needs vehicle concurentiel an unbeatable price, quality transport, all in the same sentence seems impossible?
But if it is possible, and through VTC Disney Hotel Cheyenne! Climb aboard one of our numerous vehicles and rediscover the Disney universe in a new way! Forget the crowded shuttles, screaming children, bad temper in such a beautiful and magical place as Disneyland Paris, your driver picks you up immediately after booking before the Cheyenne hotel (or your choice) and takes you directly where you want! Be among the first to enter the Mickey Mouse Park and enjoy the sights at dawn, no one to stand in line and prevent you enter the attraction! VTC Disney Hotel Cheyenne, at your service.