Taxi Van Versailles, a service for all places of interest nearby
Your Van Taxi driver Versailles advice you visits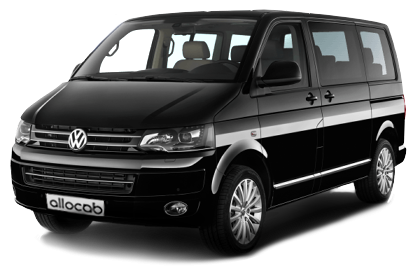 To reserve :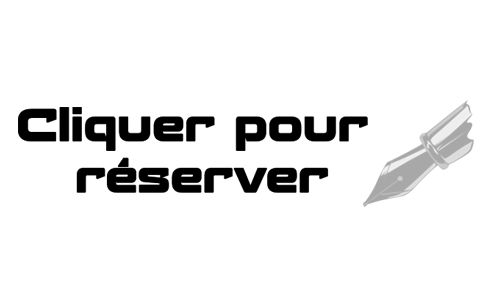 To contact us :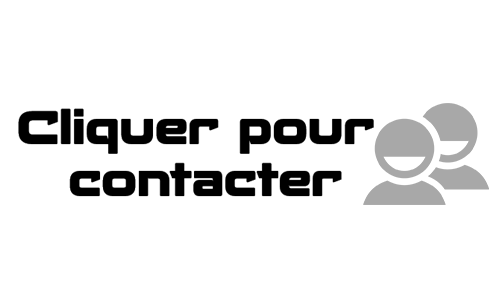 Discover the monuments and sites of Versailles
You are passing over Versailles and need a driver or private taxi? You want to visit the city or only be filed near a landmark view at a specific address? Your Van Versailles Taxi driver can do all this and advise you of places to visit, see you deposit if you wish! Discover the Château de Versailles, the Hall of Mirrors, the Petit Trianon, Grand Trianon, the Gardens of Versailles, the Musée Lambinet, the Montansier Theatre, the Chapel of Versailles, the Versailles Cathedral, Ssaint-Quentin -in-Yvelines, near Versailles, the cemetery Gonards the Parc de Saint-Cloud, the King's Apartments, the National Gold, the castle of Saint-Cloud or the Étang de Saint-Quentin! Embark on a quality transport at low prices available today near you!
Taxi Van Versailles, ensured availability, reassuring driving and lowered prices
I wish I book my driver and his vehicle Taxi Van Versailles online but how?
By clicking on "Book" a little higher on the page, you will be redirected to the page of our simulator. It then left is to get your point A and point B, the possible stops and desired options and that's it, your booking is taken into account immediately.
Your driver Van Taxi Versailles gets you where you want quickly. Whether you are in Paris or its suburbs, enjoy the services of our drivers in all circumstances, regardless of the weather or traffic, our drivers Van Taxi Versailles come pick you up on site at the position indicated when booking.