Van Seat baby Disneyland Hotel is now attainable online and in just a few moments
Book your driver or contact directly our Standard at 0184172424 for more info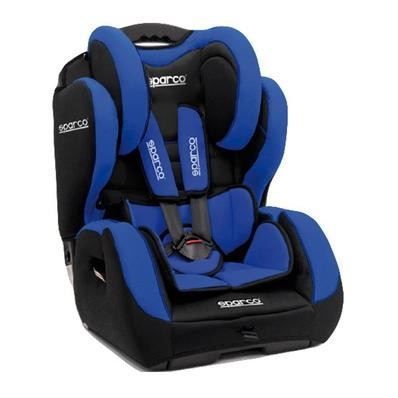 A trained driver at your service, Van Siege baby constantly improving Disneyland Hotel
The Disneyland Park is composed of 65 attractions. 45 for the Disneyland Park and 20 for the Walt Disney Studio.
Whether for a day, a weekend, or for a holiday with family or friends, the Disneyland Park is known and recognized for its nostalgia, its accessibility to young and old and happy moments to share.
Whether attractions such as Ratatouille, Buzz Lightyear Laser Blast, Crush Coaster, Disney Studio 1, Big Thunder Mouthain, Space Mountain: Mission 2 or more, fill your memory memorable, get pictures of you at output attraction. Once past the park entrance, all the attractions are free.
Also enjoy the many restaurants and snack bars scattered throughout all the different worlds of Disney, find your favorite heroes partying at various locations in the park, enjoy its scenery and attractions!
Van Siege baby Disneyland Hotel, comprehensive service designed for the whole family. You only have a minute and a few clicks to wait to have your own private and personal driver.
Van Siege baby Disneyland Hotel has thought of you! You go to Disneyland? You will spend a few days with the family? No problems, avoid being packed inside one of the shuttles from your hotel with all the other occupant of it, hop on your personal chauffeur Van Siege baby Disneyland Hotel! Climbing aboard one of our van, you ensure enough room to take up to eight people, fifteen luggage, your entire family and their luggage. Also, if you need a baby seat or any other option, you only have to specify when you book online! Your driver is available in an instant!