Van Disneyland Hotel is now attainable online and in just a few moments
Book your driver or contact directly our standard at 0184172424 for more info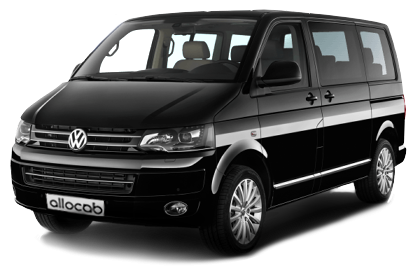 A trained driver at your service, Van Disneyland Hotel steadily improving
The Disneyland Park is composed of 65 attractions. 45 for the Disneyland Park and 20 for the Walt Disney Studio.
Whether for a day, a weekend, or for a holiday with family or friends, the Disneyland Park is known and recognized for its nostalgia, its accessibility to young and old and happy moments to share.
Whether attractions such as Ratatouille, Buzz Lightyear Laser Blast, Crush Coaster, Disney Studio 1, Big Thunder Mouthain, Space Mountain: Mission 2 or more, fill your memory memorable, get pictures of you at output attraction. Once past the park entrance, all the attractions are free.
Also enjoy the many restaurants and snack bars scattered throughout all the different worlds of Disney, find your favorite heroes partying at various locations in the park, enjoy its scenery and attractions!
Van Disneyland Hotel, a full service thought to its travelers and its users, bases options made available without having to claim them, a powerful and perfect driver
Enjoy our cold drinks, our cuts suppressants, and even the ability to recharge your electronic equipment, smartphone or tablet via USB on our vehicle. Booking is made ​​in just a few moments through our simulator designed for your convenience and understanding of the service. Thus, in just a few clicks and a few filled boxes, you go directly to the creation of your account TaxiPasCher which allows you to make your next shopping without having to re-enter all your information.
Please note: The information entered on the website will never be disclosed or transferred to an external company or individual with no connection with the company Van Disneyland Hotel. See you on board our van Disneyland Hotel!