Van Disney's Hotel New York in a few clicks, it is now possible online
You can now access your private driver by booking online.
Do not hesitate to contact us at 0184172424 for more info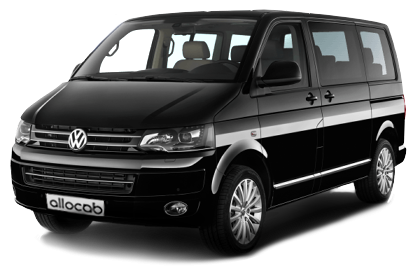 Van Disney's Hotel New York, for business or individuals
The hotels famous Disneyland theme park is enormously popular, and their respective shuttles that allow the connection between your hotel and the latter. This service, although convenient, is not always easy to access as all park visitors to borrow.
Do not deprive yourself of the many attractions and arrive before everyone at the park in your own private vehicle. Rediscover the many attractions among which you can find your favorite childhood hero, Mickey, Mini, Goofy, Pluto, Donald, Daisy ...
Discover or rediscover Adventure Isle, Alice's Curious Labyrinth, Arcade Arcade Alpha and Beta, Discoveryland, Armageddon, Art of Disney Animation, Autopia, Big Thunder Mountain, and many more!
Your driver Van Disney's Hotel New York gets you home or directly to your hotel and drops you off at the entrance of the park.
Do not go to Disneyland half, pass a good time with your family!
Van Disney's Hotel New York, a new service TaxiPasCher set up for each of our travelers, today access to an efficient and fast service for everyone, accessible from anywhere to anywhere
Van Disney's Hotel New York is a TaxiPasCher by groups of people transportation. Tired of your separate groups in three or four different vehicles? Gather in a single vehicle, the Van Disney's Hotel New York! Each vehicle can accommodate up to eight people and carry up to five suitcases or luggage without posing any problems. Do you have small children or babies who come with you? During booking, simply let us clarify that we took into account quickly. Your reservation is done in a wink and your transportation is already underway!