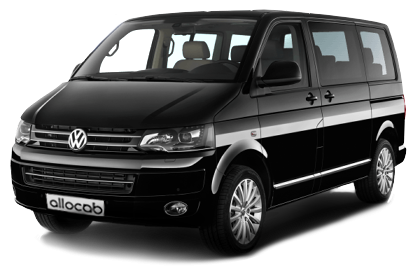 Van Orly West Airport (ORY)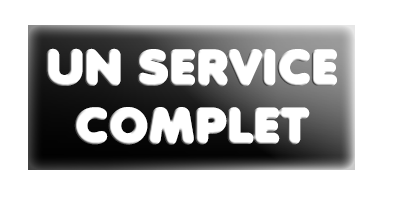 Van Orly West Airport transportation (ORY) available 24h / 24 and 7/7
Online booking available every day
Want to book your Airport West Van driver Orly (ORY) online today without waiting?
No problem, click below!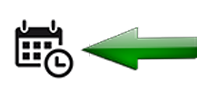 Want to learn more about Van West Airport Orly (ORY)? You can contact us today so we can clarify your doubts orally.
Just click below!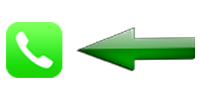 Each of our driver received a specific and unique training which makes its driving experience the best possible for each of their journeys. Their knowledge of the streets of Paris and its suburbs are such that they can avoid traffic jams and other delays that you regularly find in the city of Paris in the best ways possible to borrow: Street does not fail them.
You can also enjoy aboard our raffraichissantes beverages, confectionery, the ability to connect your smartphone bluetooth in car to enjoy your music in surround sound quality from the speakers of the vehicle and can even charge your electronics!
---
Van Orly West Airport (ORY), it is possible now and without any expectations from you! Book online from anywhere and to anywhere your Van West Airport Orly (ORY)!
The Van West Airport Orly (ORY) are available near you, for your transfers and for each of your transport! Book online via our superb new simulator allows you to reserve and more anytime and anywhere! Arrange today for your private driver at your disposal and do you take from anywhere to anywhere! Via our simulator simply enter your point of departure and arrival and the various options and it's already over, mounted on board and enjoy your transportation today, more trouble to do with Van Orly West Airport (ORY)! Do not miss appointments.