Book Taxi Versailles, a service for all places of interest nearby
Book Your Taxi driver Versailles advice you visits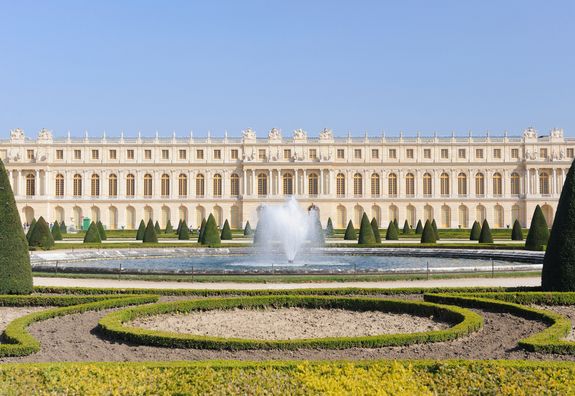 To reserve :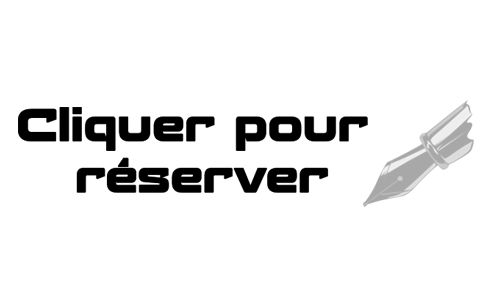 To contact us :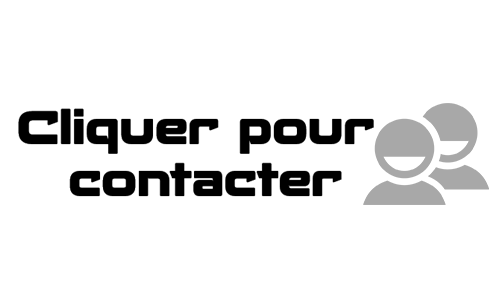 Book Taxi Versailles, a new service in Versailles, Paris and in all public and surrounding area
Book Taxi Versailles implements drivers everywhere to Versailles and surroundings so you can access at a lower cost to all places of interest, possible cultural centers, but as well to take you to destination, it Whether for your work, a business meeting, particularly private transportation to see friends or to celebrate an event, our drivers Versailles Book Taxi always respond to your inquiries now. Settle on board and enjoy the many benefits available to you for a ride from only € 15! Need to cool off, eat a bit, recharge the battery of your smartphone, or you may prefer to enjoy your high quality music on the speakers of your transportation Taxi Book Versailles? It's possible !
Discover the monuments and sites of Versailles
You are passing over Versailles and need a driver or private taxi? You want to visit the city or only be filed near a landmark view at a specific address? Your driver Taxi Book Versailles can do all this and advise you of places to visit, see you deposit if you wish! Discover the Château de Versailles, the Hall of Mirrors, the Petit Trianon, Grand Trianon, the Gardens of Versailles, the Musée Lambinet, the Montansier Theatre, the Chapel of Versailles, the Versailles Cathedral, Ssaint-Quentin -in-Yvelines, near Versailles, the cemetery Gonards the Parc de Saint-Cloud, the King's Apartments, the National Gold, the castle of Saint-Cloud or the Étang de Saint-Quentin!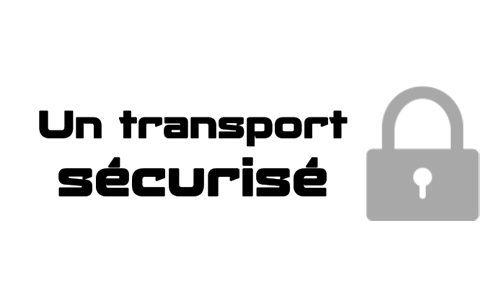 Your private chauffeur Book Taxi Versailles puts everything at your disposal so you can enjoy a pleasant transport our vehicles Taxi Book Versailles secure but mostly handpicked!