Book Online Book your Taxi Gare d'Austerlitz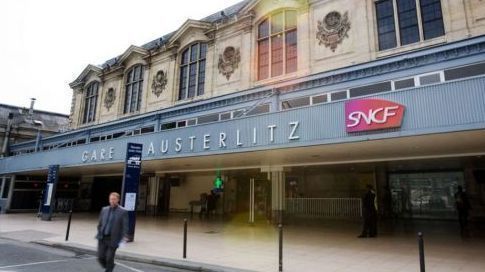 Click below for online booking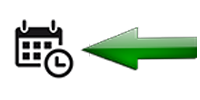 ---
Book Taxi Gare d'Austerlitz has never been easier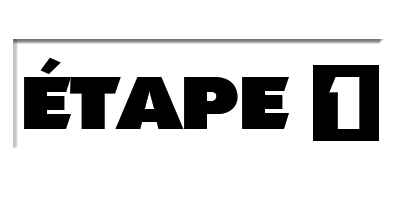 Please refer to the booking button above this page. By clicking on it, you will be redirected directly on our simulator usable totally free online via our website.
Enter it your information, such as your starting point, that of happened, and the options you deem necessary to the success of your journey.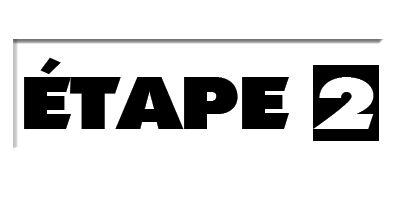 Create an account on our website, where you will be offered. All information entered in this step will not be disclosed and kept confidential. They will be useful when in the case of other online travel with Book Taxi Gare d'Austerlitz.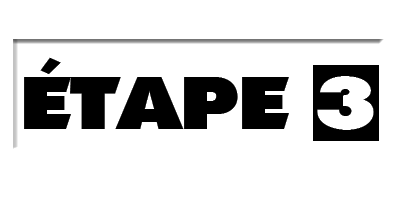 You can now set your transportation online directly and just have to wait until the quick arrival of your driver!
You do not want to pay online? No worries, you just select the option to adjust your running directly to your driver when you board the vehicle, using your credit card or in cash!
---
Book Taxi Gare d'Austerlitz online, it has become very simple with our simulator!
Book Taxi Gare d'Austerlitz is a service open to all and all and thought to be accessible geographically and financially. Do not risk more hidden fees and prices too high for a few kilometers to the capital of the Gare d'Austerlitz to the place or station, the airport of your choice!
Book Taxi Gare d'Austerlitz, track your live trains our drivers
What to do with your Book Taxi Gare d'Austerlitz for delay of your train or even in advance? Drivers Book Taxi Gare d'Austerlitz follow the progress of your train and will be present at the scheduled time of arrival, without you having to pay an additional fee or other hidden fees, everything is indicated on your free quote you can easily get totally free via our online simulator to use!