Book Taxi Disney's Hotel New York in a few clicks, it is now possible online
You can now access your private driver by booking online.
Do not hesitate to contact us at 0184172424 for more info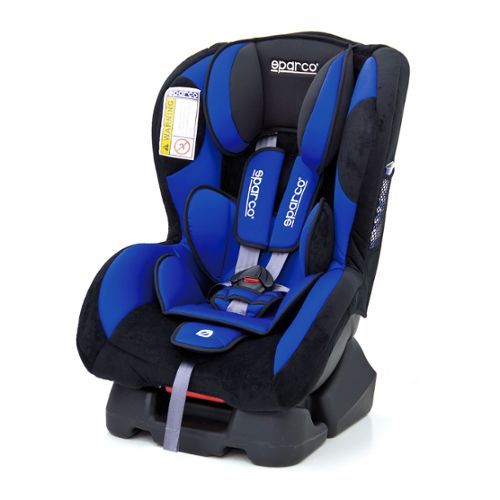 Book Taxi Disney's Hotel New York, for business or individuals
The hotels famous Disneyland theme park is enormously popular, and their respective shuttles that allow the connection between your hotel and the latter. This service, although convenient, is not always easy to access as all park visitors to borrow.
Do not deprive yourself of the many attractions and arrive before everyone at the park in your own private vehicle. Rediscover the many attractions among which you can find your favorite childhood hero, Mickey, Mini, Goofy, Pluto, Donald, Daisy ...
Discover or rediscover Adventure Isle, Alice's Curious Labyrinth, Arcade Arcade Alpha and Beta, Discoveryland, Armageddon, Art of Disney Animation, Autopia, Big Thunder Mountain, and many more!
Your driver Book Taxi Disney's Hotel New York gets you home or directly to your hotel and drops you off at the entrance of the park.
Do not go to Disneyland half, pass a good time with your family!
Take time to Taxi Book Disney's Hotel New York in line with our simulator available for free. The reservation and ordering your chauffeur is totally free and will remain so!
Visit our website TaxiPasCher for quick access to our simulator Book Taxi Disney's Hotel New York. You can enter via the booking button located above on the page. Once on the simulator, you just have to enter your starting point and your destination point, any stop if necessary, the number of passengers and the number of luggage and additional options needed for your comfort. Once this is enabled, your final price is displayed immediately! You just have to create your online account to confirm your quote and order. Once done, simply create your online account to confirm and it's already over!