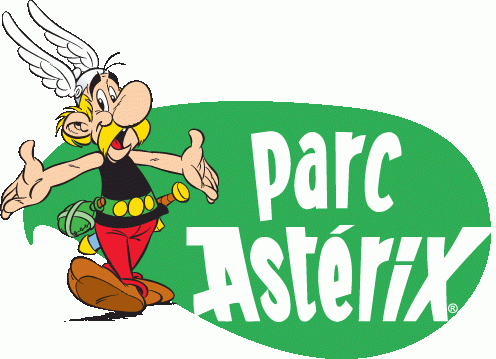 Parc Asterix, located 30 km from Paris
Village of indomitable Gauls since 1989
The Park Astéri x is an amusement park on the theme of the famous Gallic René Gosciny and Albert Uderzo, hero of more than 36 albums dedicated to the adventures of Asterix, Obelix, Dogmatix, Panoramix and all their friends, faces the Roman conquerors and Julius Caesar, wishing to seize this final parcel of land that still resists him and forever.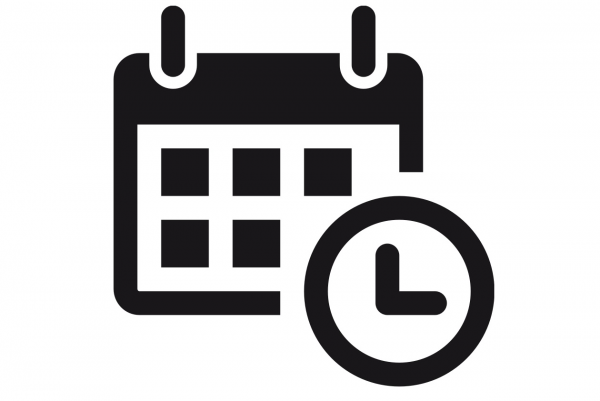 I want to book online!

Click to Call
Favorite holiday spot for children, is located about thirty kilometers from Paris, in Plailly, in the Oise. With over 32 attractions and a hotel dedicated to the world of comic strip and cartoons, as well as 6 other hotels of its partners, all at very affordable prices, come and enjoy the 6 worlds represented in the Park, Egypt, Gaul, The Roman Empire, Greece, Vikings and through time!
Oziris, Tonerre Zeus Goudurix, Grand Splatch, La Trace Hooray, the best known and recognized attractions await you!
---
Taxi Reservation Parc Asterix Plailly, a transport service between your hotel and the Parc Astérix
Help Asterix to withstand the onslaught of the troops of Julius Caesar!
Taxi Reservation Parc Asterix Plailly, a service set up to enable you to make the most of your vacation at the famous Gauloix park which still holds out against the invaders! Join Asterix family and enjoy the many attractions. Your journey will certainly enjoyable thanks to equipment that can be carried on each of our vehicle: soft drinks, food, music and Bluetooth for your USB port to recharge batteries of all your devices!
Our drivers Reservation Taxi Parc Asterix Plailly trained to know how to avoid traffic jams and better circulation problems in Greater Paris. Come in on board and simply enjoy your transport just a few clicks: our simulator is available 24h / 24!