Taxi Reservation Gare du Nord Baby seat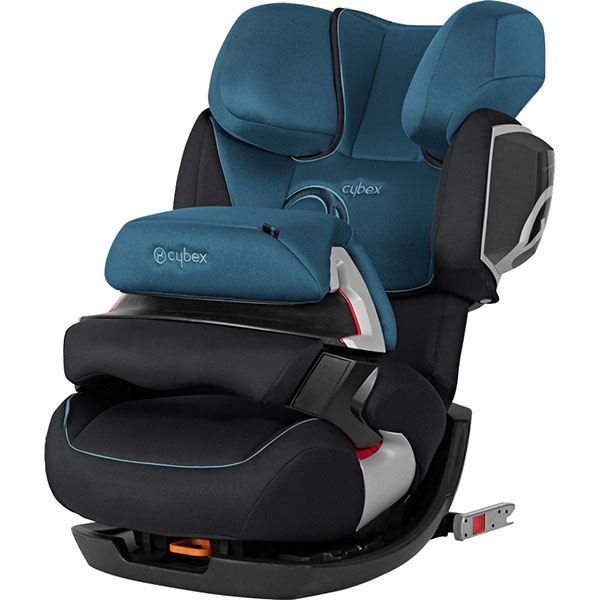 Taxi Reservation Gare du Nord Baby seat, easy and fast, everything happens online
Jump below for a free ride simulator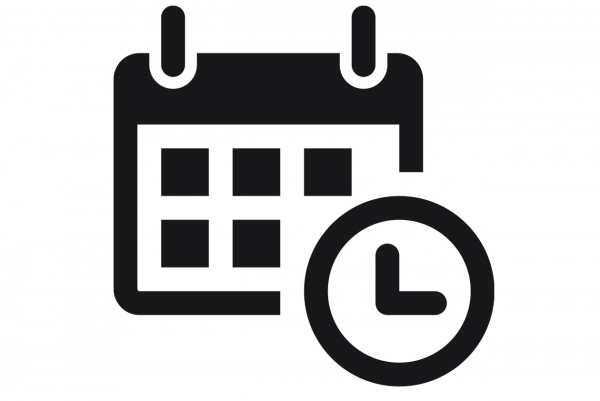 Or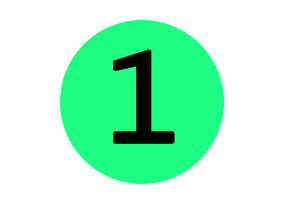 First, you have to enter your starting point, where your private driver will pick you up, and then the destination point. For this you can choose to enter an address or a public place such as an airport or a train station.
Feel free to book your return journey along the road via the button provided for this purpose.
You then create your personal account to store your information for future transportation. It is very fast and the requested information is kept private by our office. Then proceed to the next step.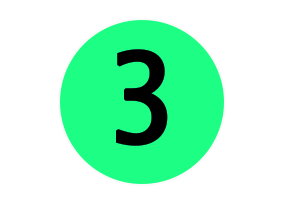 You can then choose to pay your transportation directly online to save even more time, or set in the vehicle that you put directly to the driver.
If you want a trip embellished with various equipment, do not hesitate to call us to tell us, is fast and that allows us to equip the vehicle that will serve your transportation before leaving the driver.
---
Seat Taxi Reservation Gare du Nord baby, vehicles equipped for your needs, available every day of the year 0:00 00-00h00
Taxi Reservation seat baby seat North Station provides transport quality and comfortable but also equipped for your needs! Nothing is too good to be transported in comfort and safety of your children. Therefore Taxi Seat Reservation Gare du Nord baby seat has specially prepared for you the right equipment in vehicles. On request before your transportation, you will have what you need to improve best for your turn.
Refreshments aboard each of our vehicles and more
On request of your driver, you will have immediate access to our raffraichissantes drinks to quench your thirst if necessary go up immediately one of our luxury vehicles.