Taxi Reservation Gare de Lyon Baby seat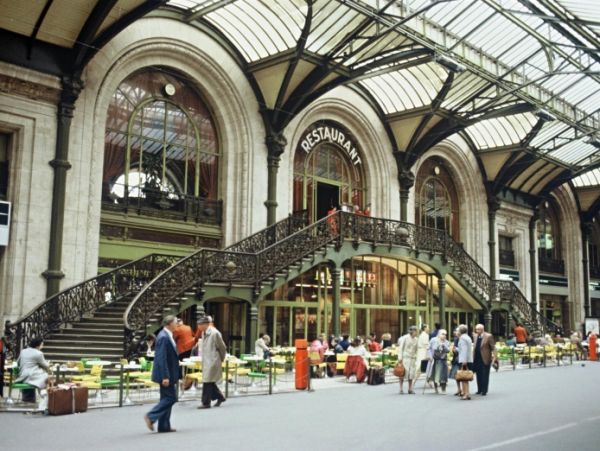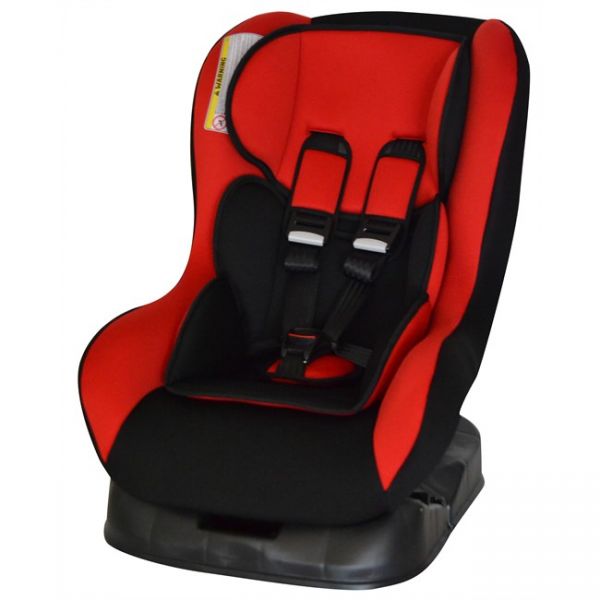 How to book my private driver Taxi Reservation Gare de Lyon Baby seat?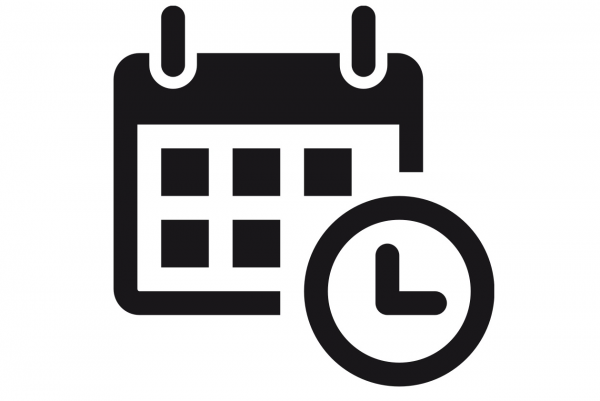 Or

---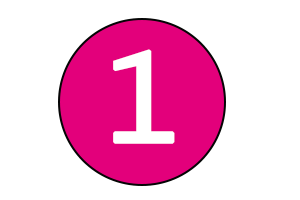 Enter your starting point by selecting the corresponding point of interest if necessary (airport, railway stations, leisure or just an address)

If you want to make a detour or stop somewhere to get someone or something, specify by clicking "Add Step".

Now enter your destination by the same procedure followed for the starting point.

Then set the date, time and the number of people who will be present (adults, children, babies, suitcases).
Warning: You can book your return at the same time that the departure by clicking on "Book my return!"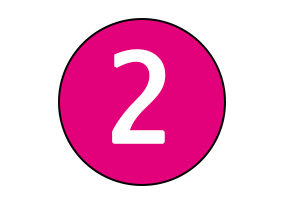 Create your user account with your name, email and telephone. This information will allow us to confirm your order and most secure booking

to contact you if necessary.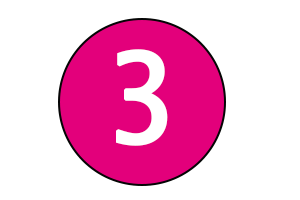 Set your race and immediately receive a text message and a confirmation Mail.

It'll just be at the rendezvous point on time and enjoy your shipping!
---
Taxi Reservation Gare de Lyon baby Headquarters, vehicles adapted to your needs at all times!
Our vehicles Taxi Reservation Gare de Lyon Baby Seat Baby Seat are prepared for you on request and are equipped with the necessary equipment to transport toddler. With follow live trains, our drivers make sure to arrive at the correct scheduled time!
Taxi Reservation Gare de Lyon baby Headquarters, efficiency and an unbeatable value
Our goal is to accompany you to your port quickly, efficiently, and in maximum comfort at the best price possible. Just relax during your transport and pleasantly enjoy the passing scenery before your eyes while enjoying your music on our speakers, high quality.
Reload your electronic equipment quickly
Your smartphone is out of power and you fear that he does not take all day? USB ports are available to recharge your equipment for free during your transportation, just ask!
No more traffic jams and public transport
Our drivers know how to avoid traffic jams, enjoy with confidence of your transportation without ever being late!