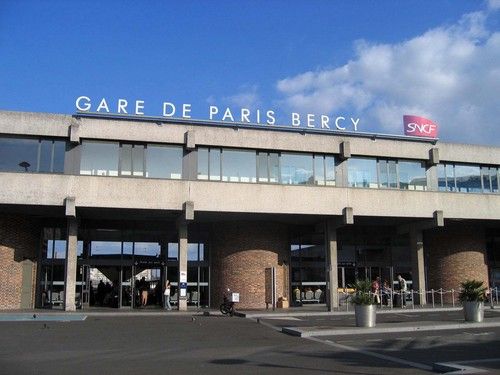 Do not wait, your driver Taxi Reservation Bercy station awaits!
---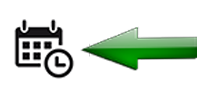 Click above for online booking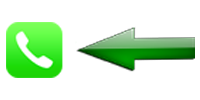 ---
Book your Taxi Reservation Gare de Bercy online today
In case of need, refer to our guide available below!

By clicking the "Book Now" at the top of this page you can access our free quote page, an online simulator allowing you to enter your starting point, the desired finish, select each desired option and get immediately the price to be paid for this race.

Where you will be asked, you only have to enter your information such as your name, telephone, ... to facilitate your next booking online via our website.

It'll just adjust your racing line or select the payment option in the vehicle according to your preferences. Online payment allows you to save a non-negligible gain time at your arrival. The regulation board is for you if you are not accustomed to online payment.
Our payment platform is secured by the major banks.
---
Booking your vehicle and your chauffeur Taxi Reservation Gare de Bercy has never been easier
With the help of our simulator, you will get in an instant, not an indication or an approximate price, but the exact price to be paid for your race. For this you only have to enter the starting point, arrival and your driver Taxi Reservation Bercy station is already waiting at the bottom of your home or meeting point you decide.
Training for better services, constantly improving
Our drivers are trained individually to allow you access to the most competitive service in the capital. Our drivers hold a constant and direct monitoring of the evolution of your train and a promising you arrive at the exact time of your train. And in case of delay, absence or other? No additional fee is required. The fare paid is fixed.