Your driver Taxi Reservation Roissy - Charles de Gaulle (CDG) is waiting on the dock
---
Vehicles Reservation Taxi Roissy - Charles de Gaulle (CDG) serve all stations and airports of Île-de-France and its surroundings.
---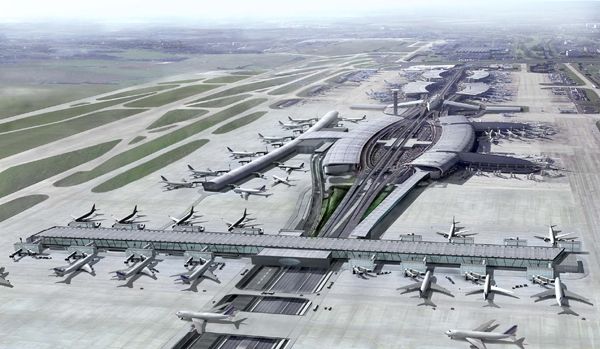 ---

Make today your free online simulation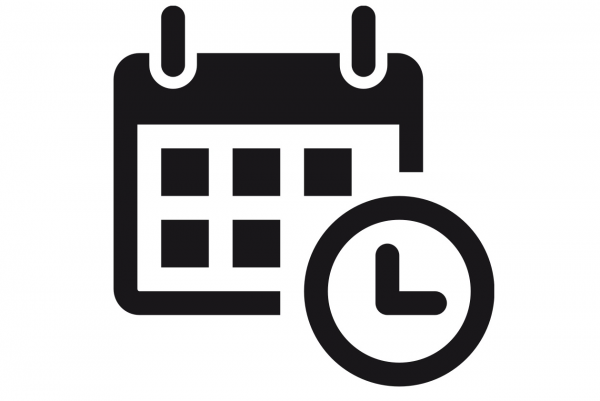 On boarding a vehicle Taxi Reservation Roissy - Charles de Gaulle (CDG), you ensure a quick trip, comfortable and economical.
Do not miss any more of your correspondence
Each of our drivers has received individual training to deepen and improve as much as possible his experience and abilities to lead you quickly and efficiently anywhere you wish.
They are also equipped and have live monitoring of trains, allowing them to know your exact arrival time in dock so as not to make you wait, and to welcoming you aboard our luxurious vehicles immediately.
Book online today for the vehicle of your choice with the options that suit you and private impeccable personal driver. Whether traveling alone or in a group, we have vehicles adapted to each of your transportation needs.
---
Taxi Reservation Roissy - Charles de Gaulle (CDG), a service available, fast and efficient online reservation at any time and anywhere
You would have your own chauffeur today and now without waiting? It's very easy with our online route calculator, available completely free and immediately. By simply entering your starting point and your ending point, you will have access to an immediate quote and free online telling you the exact price to pay for your course when booking.
It'll just create your account simply by entering your name and your reservation is taken into account!
You do not want to pay online? No worries, our onboard payment module allows you if you want to set your race directly to your driver.
Each of our vehicles is seen equipped for your refreshments needs, confectionery, Bluetooth to enjoy your music directly to the vehicle's speakers in charge of the transport and USB ports to charge your equipment and electronic equipment to avoid falling into down during the day.