Taxi Reservation 95, your transportation in a few clicks
Your driver Taxi Reservation 95 24/24 and 7/7 near you
Discover Taxi Reservation 95 today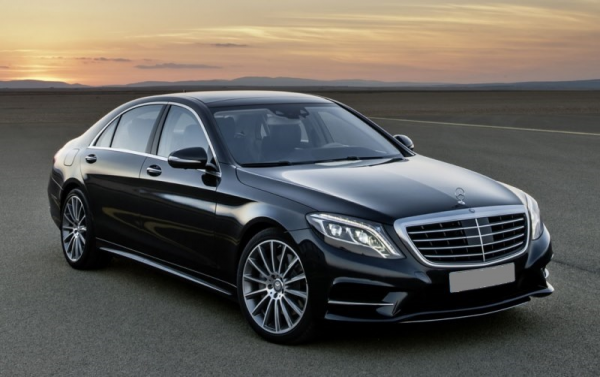 Inhabitants of Cergy Pontoise, L'Isle-Adam, Magny-en-Vexin, Chaussy, Charmont, Tanks, Marines, Crows-en-Vexin, Osny, Persian, Chambly, Amblainville, Tanks, Charmont or of Arronville, tell Farewell to the disadvantages of the road!
Let a professional driver to drive for you
Taxi reservation 95, is a team of professional drivers who are dedicated to your satisfaction. Continuously trained, they save you the inconvenience of the road: late, slow traffic, stress, nervousness, lack of motivation, low mood and loss of productivity. The drivers Taxi Reservation 95 come pick you up at your home or a specific address in a public place, a center of interest ... in just a few moments. You can, by clicking the button above, contact us for any information on our services, but also book online via our new simulator and specifications creator in constant improvement.
Reservation Taxi 95, a service that has been designed for each of your movements in the department of Val d'Oise
Welcome aboard your private carrier Taxi Reservation staff and 95 take place with all your loved ones, we have plenty of room!
Do you need a refresh? Or cut a little hungry? No worries, just ask what you would have to make your reservation 95 Taxi driver you put everything available. You would like to enjoy your music? Let everyone enjoy a musical journey is always more enjoyable! Just connect your smartphone to the transportation, vehicle and dissemination will be automatic. But I see that you do not have a lot of battery? No problem, then recharge your electronic equipment into the USB ports at your disposal, treat yourself on board Reservation Taxi 95.
Equipment to meet your expectations awaits you on board our vehicles, indulge yourself and enjoy a good transportation, Taxi reservation on board 95.