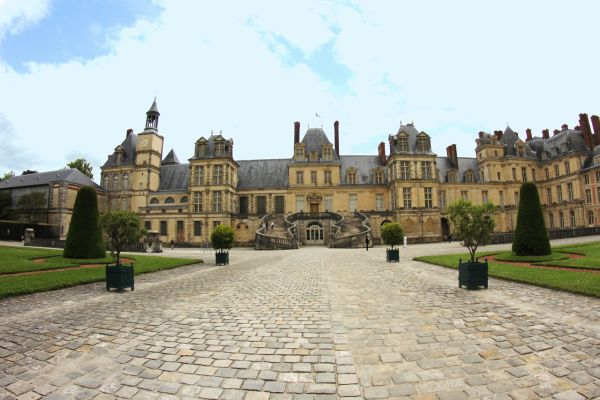 For your transportation in Seine-et-Marne, think Taxi Reservation 77
Taxi Cheap, affordable quality service for all and for all
People of Paris, Meaux, Chessy, Melun, Dammarie-les-Lys, Provins, Coulommiers or Nemours, Montereau-sur-Yvonne, are you tired of traffic jams every day on your way to and from work? Take the wheel is it tiring? Facing the bad mood and bad weather, honked and other annoyances that can easily mount your stress and lower your mood and your productivity and your efficiency at work? Discover Reservation Taxi 77, a transport service that holds the solution to your worries.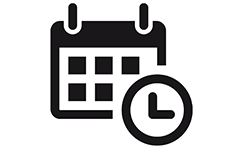 I want to book online!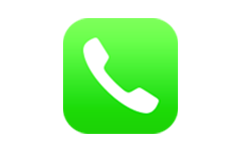 Click to Call
Taxi Reservation 77 has put in place its private passenger transport service for individuals and business in operation so that you avoid all these inconveniences. Your driver picks you up in the right place, at the hour and takes you where you want it without question. Sit back and enjoy a quality travel from only € 15!
Our banking security system put in place for your safety on the net protect you and guarantee 100% protection on our website.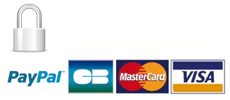 ---
Taxi Reservation 77, your transport service for everyone throughout the Seine-et-Marne
Look transporting a new look with 77 Reservation Taxi, your personal service transport people
Try new experiences. Aboard our Reservation Taxi 77, you can in an instant you realize the quality of the conduct of each of our drivers. How to book your personal driver on board his private vehicle? It's very simple and achievable in just a minute of your time, from any device connected to the Internet, PC, Mac, Smartphone, Tablet, ... Just click on the button from booking higher up on this page, once done, you will come to our simulator. From the start, the finish, the desired date and time and the number of passengers and luggage and your driver Taxi Reservation 77 from the field you recover!