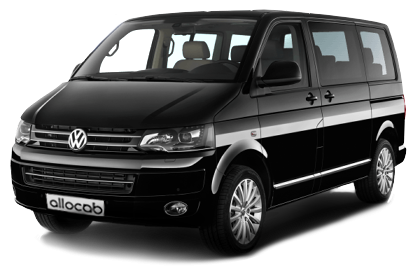 ---
Minibus Taxi 92 - A service, a driver, a vehicle set up for you
Booking your driver in two clicks, it is possible!
Minibus Taxi 92, for traveling in Haut-de-Seine
Whether you are into or are returning from Issy-les-Moulineaux, Versailles, Enjoyment, Villepreux, Guyancourt, Gift-sur-Yvette, Chatou, Saint-Germain-en-Laye, Créteil, Antony, Orsay, Franconville, Courbevoie, Eaubonne, Neuilly-sur-Seine, Paris, or even Montrouge Ivry-sur-Seine, in the Hauts-de-Seine department or its surroundings, Minibus Taxi 92 accompanies you for all of your trips throughout France.
Special training to ensure a seamless experience
Our drivers receive special training when they join our ranks: they are trained individually to a drive used to gauge and improve their capabilities. Thus, it helps fill their weaknesses and turn them into strengths.
Vehicles equipped
You deserve the best service. This is why we have equipped all our basic transport vehicles Minibus Taxi 92 refreshments, food appetite suppressant, or even free USB ports, in order to connect your electronic equipment, and even bluetooth, in case you want to enjoy your music in high quality!
---
Minibus Taxi 92, a spacious car and driver waiting to board your private transport
Your Minibus Taxi 92 is spacious enough to accommodate everything you need, people around you and your family understand them. Up to eight passengers and even up to fifteen to accommodate luggage or suitcases, Minibus Taxi 92 are spacious. In addition, they allow total comfort. By the overall quality of the vehicle interior and exterior understood, but also by their equipment. Indeed, you will find on board the Minibus Taxi 92 what you refresh, eat a little bit, charge your smartphone battery or even tablet and enjoy your high quality music by connecting your smartphone to the speakers of your transportation Minibus Taxi 92 in an instant.