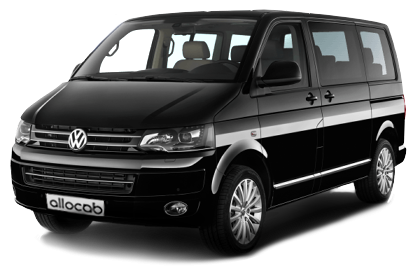 The Asterix Park, located 30 km from Paris
Village of indomitable Gauls since 1989
The Park Astéri x is an amusement park on the theme of the famous Gallic René Gosciny and Albert Uderzo, hero of more than 36 albums dedicated to the adventures of Asterix, Obelix, Dogmatix, Panoramix and all their friends, faces the Roman conquerors and Julius Caesar, wishing to seize this final parcel of land that still resists him and forever. VTC Parc Asterix Plailly you in your adventure!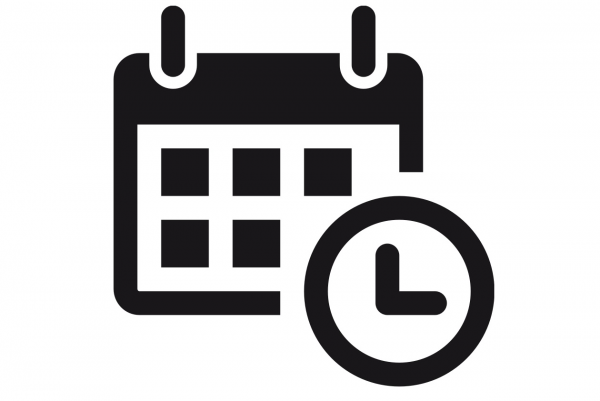 I want to book online!

Click to Call
The park is located about thirty kilometers from Paris, in Plailly, in the Oise. Its 32 attractions and its hotel and other hotels of its six partners, all at very affordable prices its dedicated to the world of comic strip and cartoons: With VTC Parc Asterix Plailly, enjoy Egypt , Gaul, The Roman Empire, Greece, Vikings and through time!
Oziris, Tonerre Zeus Goudurix, Grand Splatch, La Trace Hooray, and your driver VTC Parc Asterix Plailly await!
---
Minibus Plailly Parc Asterix, a service large vehicles for your transport
Try the experience Minibus Parc Asterix Plailly, spacious vehicles available to you and your needs for travel and trips
The drivers Minibus Parc Asterix Plailly doing everything possible to ensure your total satisfaction during transport. They provide you with fresh drinks, food, enough plug in and recharge the batteries of your phone or even your tablet as well as the ability to connect your portable device to the vehicle bluetooth to enjoy better sound quality and thus enjoy a pleasant musical journey.
Simply book your transportation online Minibus Parc Asterix Plailly, confirm and enjoy the landscape scroll until you reach your destination. Our vehicles spacious contains enough empty space to accommodate eight people and even fifteen luggage, you do not have to worry about the place!