Minibus Gare du Nord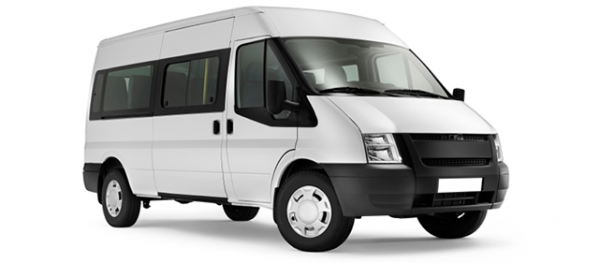 Minibus Gare du Nord, easy and fast, everything happens online
Go below to a free ride simulator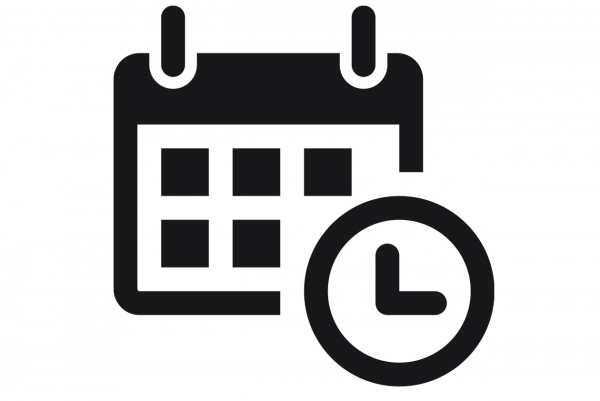 Or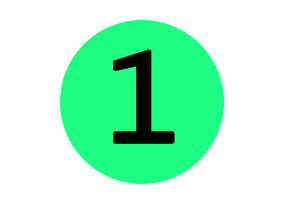 First, you have to enter your starting point, the place where your private driver will pick you up, and then the destination point. For this you can choose to enter an address or a public place such as an airport or a train station.
Feel free to book your return trip at the same time as the go via the button provided for this purpose.
You then have to create your personal account to store your information for future transportation. It is very fast and the requested information is kept private by our office. Then proceed to the next step.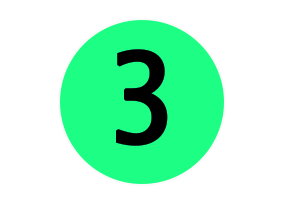 You can then select to pay your transportation directly online to save even more time, or set in the vehicle that will get you back directly to the driver.
If you want a trip embellished with various equipment, do not hesitate to call us to tell us, is fast and that allows us to equip the vehicle that will serve your transportation before leaving the driver.
---
Savings, still more, maximum economy in a comfortable transportation
On board our vehicles enjoy maximum comfort while saving money. The objective North Station Minibus is to get you to your destination quickly and efficiently without wasting time. For this, you can even book your car online as indicated above, but also pay your running history in the wake of not having to be paid on arrival.
Minibus North Station works hard for you to reach your destination quickly and efficiently in total comfort in this, all our drivers are trained to you and know exactly how to get you to your destination without question and avoiding problems usual traffic as much as possible by taking alternative routes.
Vehicles equipped with what you deserve
Our vehicles are equipped to allow you to easily mount up to 8 people and up to 15 suitcases or luggage, you can make your request for additional equipment for the booking of your vehicle so that we take care of your request before Start your driver in your direction.