Minibus Disneyland Hotel is now attainable online and in just a few moments
Book your driver or contact directly our standard at 0184172424 for more info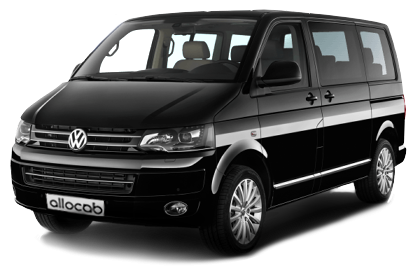 A trained driver at your service, Minibus Disneyland Hotel steadily improving
The Disneyland Park is composed of 65 attractions. 45 for the Disneyland Park and 20 for the Walt Disney Studio.
Whether for a day, a weekend, or for a holiday with family or friends, the Disneyland Park is known and recognized for its nostalgia, its accessibility to young and old and happy moments to share.
Whether attractions such as Ratatouille, Buzz Lightyear Laser Blast, Crush Coaster, Disney Studio 1, Big Thunder Mouthain, Space Mountain: Mission 2 or more, fill your memory memorable, get pictures of you at output attraction. Once past the park entrance, all the attractions are free.
Also enjoy the many restaurants and snack bars scattered throughout all the different worlds of Disney, find your favorite heroes partying at various locations in the park, enjoy its scenery and attractions!
Save time, money, and even on board of our spacious and luxurious vehicles Minibus Disneyland Hotel
No need to limit yourself in terms of space, luggage or even people who join you for your escapades in Paris and its suburbs to Disneyland or anywhere else in France. Book your Minibus Disneyland Hotel online today and put everything you need and everything you want on board our spacious minibus which can easily accommodate eight and fifteen people or luggage and suitcases without posing any trouble storage , space. Enjoy not having to book several transport vehicles, which rapidly increases the total score of charge. The base price of our vehicles for transport is only fifteen euros, thoughtful fare and an unbeatable value!