Minibus Disney's Hotel New York in a few clicks, it is now possible online
You can now access your private driver by booking online.
Do not hesitate to contact us at 0184172424 for more info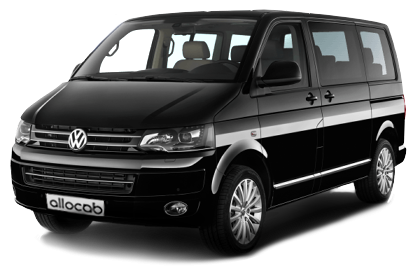 Minibus Disney's Hotel New York, for business or individuals
The hotels famous Disneyland theme park is enormously popular, and their respective shuttles that allow the connection between your hotel and the latter. This service, although convenient, is not always easy to access as all park visitors to borrow.
Do not deprive yourself of the many attractions and arrive before everyone at the park in your own private vehicle. Rediscover the many attractions among which you can find your favorite childhood hero, Mickey, Mini, Goofy, Pluto, Donald, Daisy ...
Discover or rediscover Adventure Isle, Alice's Curious Labyrinth, Arcade Arcade Alpha and Beta, Discoveryland, Armageddon, Art of Disney Animation, Autopia, Big Thunder Mountain, and many more!
Your driver Minibus Disney's Hotel New York gets you home or directly to your hotel and drops you off at the entrance of the park.
Do not go to Disneyland half, pass a good time with your family!
Minibus Disney's Hotel New York, the service for you to avoid traffic jams and désagremment buses and shuttles to and returning from Disneyland Paris and Chessy. Try for yourself you know it!
Minibus Disney's Hotel New York is a service that has been designed, implemented and is constantly improved thanks to your comments and remarks. Our first objective is to set up a fast, effective, affordable and concurentiel. Once on board one of our prestigious vehicle, enjoy your transportation without having to worry about the rest. Each of our vehicles Minibus Disney's Hotel New York has 8 passenger seats and 15 places for your bags and luggage. Forget the problems of space, everybody come home and all suitcases on board, no worries!