Minibus Disney Hotel Cheyenne online
By clicking one of the buttons below, you can book your vehicle or contact us
Our quote calculator is accessible 24/24 and clicking the phone icon on your smartphone, you'll be connected to our standard.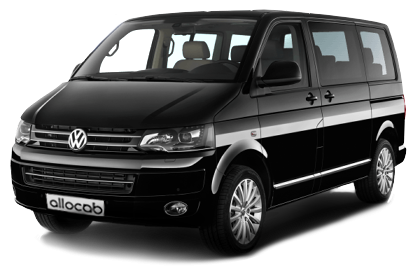 Minibus Disney Hotel Cheyenne, Disneyland Park at your hotel, a comfortable ride
How it works ?
With a few clicks, make you happy and makes you save having to take a tourist shuttle Disney with all the other passengers in the same time! Minibus Disney Cheyenne Hotel offers your own personal shuttle for you and your family! Go ahead and try for yourself!
Disneyland Resort Paris
The Disneyland Park is the famous live house where Mickey Mouse and his friends Minnie, Donald, Pluto, Goofy, sinister, Scrooge and all others!
The Cheyenne hotel is one of seven large hotels that make up the park, where visitors young and old, come to rest after a wonderful day of fun through sixty-five attractions available throughout the park! Rediscover the worlds of Aladdin, Hercules, of Mulan or even Ratatouille!
Minibus Disney Hotel Cheyenne, take your family and friends on vacation easily aboard a single vehicle
Minibus Disney Hotel Cheyenne - Our vehicles Minibus Disney Hotel Cheyenne can support up to eight passengers without any problem and even up to fifteen bags and suitcases without any worries! Climb aboard our spacious luxury vehicle for your family transitions between your hotel and the famous Disneyland. Enjoy the many attractions and meet your favorite childhood heroes, those who made ​​you grow and who makes you laugh and cry!
Minibus Disney Cheyenne Hotel is a full service, our drivers are trained to you. In an instant you've booked your Minibus Disney Hotel Cheyenne vehicle online via our simulator and our driver is already there to retrieve you and bring you to your destination!