Minibus Orly Airport (ORY), a service designed for its passengers
---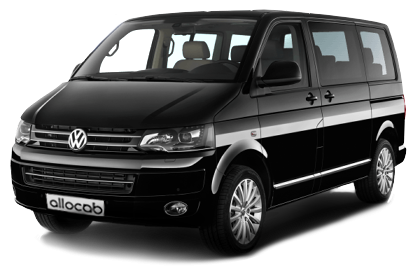 ---
With Minibus Orly Airport (ORY), never miss an appointment or a match! Our live train tracking allows us to make sure you arrive at the station!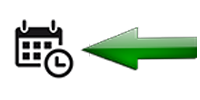 Make today your free online simulation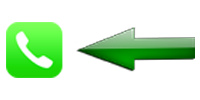 Minibus Orly Airport (ORY), vehicles equipped for your every need
In addition to comfort, vehicles Minibus Orly Airport (ORY) offers a database option pannel and on demand according to your tastes and kindness to make you the most pleasant way possible, to the extent possible. Unsure of your on board our vehicles raffraichissantes drinks, confectionery and snacks, can connect your phone via Bluetooth to our vehicle so you can enjoy your music in the best quality and you will even disposotion USB ports in order to plug in and to recharge your electronic devices (smartphones, tablets).
Each of our vehicles is the subject of a specific selection according to the criteria of safety, comfort and obviously adhesion to the road.
Welcome aboard Minibus Orly Airport (ORY)
---
Minibus Orly Airport (ORY), your partner for all your private and personal transportation, spacious and comfortable
Minibus Orly Airport (ORY), these are vehicles that are designed for your satisfaction. You need transportation for more than four people? But you do not want to book two different vehicles? Minibus Orly Airport (ORY) is the solution. With our spacious vehicles with 8 passenger seats and 15 places for your luggage, we are ready to welcome you today at the exit of Orly Airport (ORY). Just simply book your chauffeur with our simulator available for free online and in just a few moments and no matter where you are, your driver and your vehicle equipped are available.