Taxi waiting Panel Versailles, a service for all places of interest nearby
Your driver Taxi Waiting Panel Versailles you board visits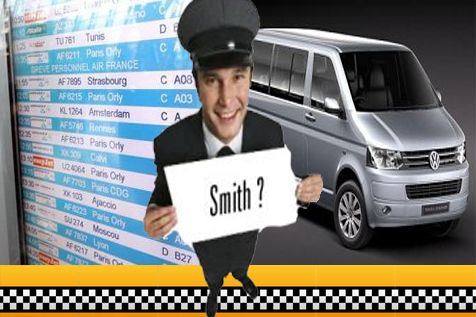 To reserve :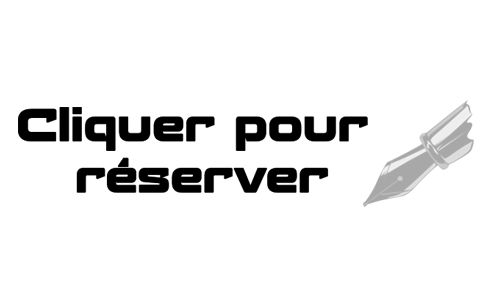 To contact us :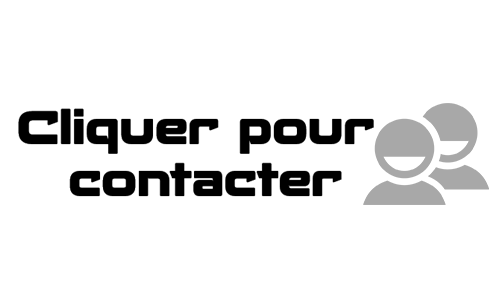 Discover the monuments and sites of Versailles
You are passing over Versailles and need a driver or private taxi? You want to visit the city or only be filed near a landmark view at a specific address? Your driver Taxi Waiting Panel Versailles can do all this and advise you of places to visit, see you deposit if you wish! Discover the Château de Versailles, the Hall of Mirrors, the Petit Trianon, Grand Trianon, the Gardens of Versailles, the Musée Lambinet, the Montansier Theatre, the Chapel of Versailles, the Versailles Cathedral, Ssaint-Quentin -in-Yvelines, near Versailles, the cemetery Gonards the Parc de Saint-Cloud, the King's Apartments, the National Gold, the castle of Saint-Cloud or the Étang de Saint-Quentin! Embark on a quality transport at low prices available today near you!
Taxi waiting Panel Versailles, a service designed for you. Never miss your driver, save time and save money with an unbeatable price performance ratio!
With Expectation panel Taxi Versailles, your driver will meet you at your point of rendezvous at the exact desired time and with a sign with your name on it. Thus, you can not miss it, and no longer can you miss it. Sit on board our Hold Panel Taxi Versailles comfortable and enjoy our trips and our transport qualities for only fifteen euros (base price). Via our simulator available via the "Book I", you will know the price of your trip and choose the options required for your comfort during your reservation online. Just enter your point of departure, of arrival and the options you want! Once booked trip, you receive a confirmation SMS and just have to wait!