Waiting Gare de l'Est Panel online via our website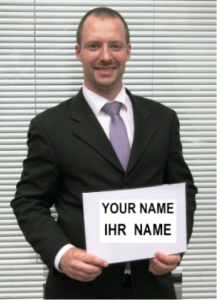 Below our simulator and the phone where contact us.
Click the icons.

Or
A simple online booking and a moment later, your driver is here!
---
Want to book your Taxi Gare de l'Est? Follow the guide !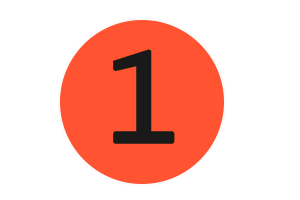 By clicking on the icons at the top of the page, you will reach the top one with our online simulator. Its use is completely free and allows you to generate yourself your quotes in moments. Enter the requested information and confirm.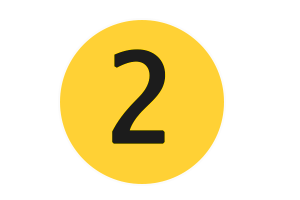 Once the quote is created, you just have to create your account with us in order to save your information and preferences for your next booking.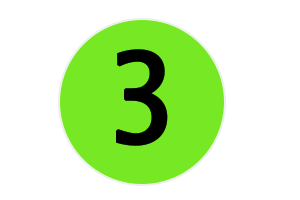 Set your online racing to save even more time when you arrive, the path is already set!
You're not a frequent online purchases? If, despite our secure platform you scrap the idea of ​​pay online, you only have to select the onboard settlement option to pay for transport directly to your driver, once mounted in the vehicle.

---
Waiting Gare de l'Est Panel, your personal driver awaits you off the train
With Waiting Gare de l'Est Panel, your private driver waiting for you at your train down a sign with your name so you do not miss the! More delay, more time wasted searching which can well be your driver, your taxi or VTC, it is there, waiting for you at the exit.
Waiting Gare de l'Est Panel, comfort for your transport maximum level
Install you board your transportation and enjoy a carriage, a pipe and a nice driver! If need any special equipment, please notify us at time of booking so that we can consider your application! Charge your USB devices on the ports available in our vehicles.