Book online your Waiting Gare d'Austerlitz Panel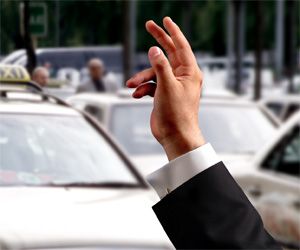 Click below for online booking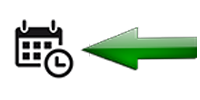 ---
Waiting Gare d'Austerlitz Panel has never been easier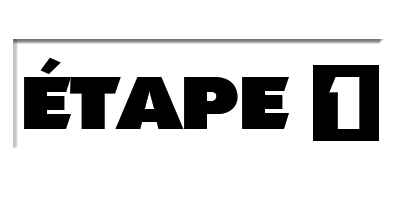 Please refer to the booking button above this page. By clicking on it, you will be redirected directly on our simulator usable totally free online via our website.
Enter it your information, such as your starting point, that of happened, and the options you deem necessary to the success of your journey.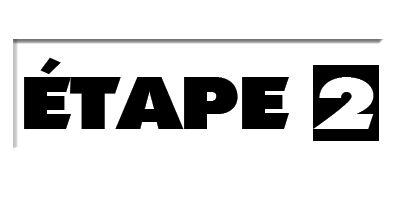 Create an account on our website, where you will be offered. All information entered in this step will not be disclosed and kept confidential. They will be useful when in the case of other trips in line with Waiting Panel Gare d'Austerlitz.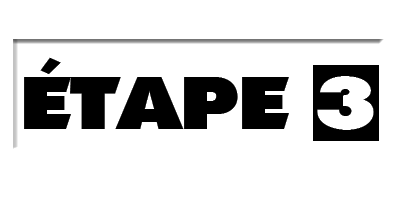 You can now set your transportation online directly and just have to wait until the quick arrival of your driver!
You do not want to pay online? No worries, you just select the option to adjust your running directly to your driver when you board the vehicle, using your credit card or in cash!
---
With Hold Panel Gare d'Austerlitz, your driver awaits you at the descent of your train at the Gare d'Austerlitz, a panel hand with your name on it. No chance to miss it by mistake!
Simply book your vehicle Waiting Gare d'Austerlitz Panel via our free simulator to get your free quote now!
The Waiting Gare d'Austerlitz panel checks the status of your direct train so as not to miss your arrival or you wait for late or early. The icing on the cake? No additional fees are imposed for late or in advance for your train. Rates quoted when booking do not change.


No hidden fees, professional drivers trained to your satisfaction and traveling in vehicles equipped for your needs, reserve online and for free today your Waiting Gare d'Austerlitz panel!