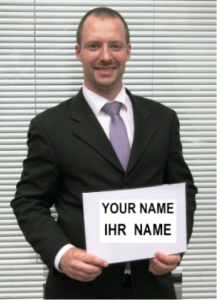 Waiting Panel Airport West Orly (ORY)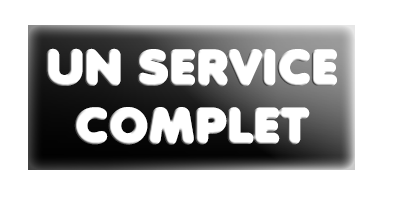 Transportation Waiting Panel Orly West Airport (ORY) available 24h / 24 and 7/7
Online booking available every day
Want to book your West Orly Airport Waiting panel driver (ORY) online today without waiting?
No problem, click below!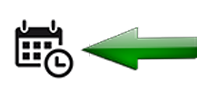 Want to learn more about Hold Panel Airport West Orly (ORY)? You can contact us today so we can clarify your doubts orally.
Just click below!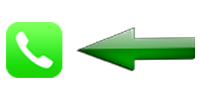 Each of our driver received a specific and unique training which makes its driving experience the best possible for each of their journeys. Their knowledge of the streets of Paris and its suburbs are such that they can avoid traffic jams and other delays that you regularly find in the city of Paris in the best ways possible to borrow: Street does not fail them.
You can also enjoy aboard our raffraichissantes beverages, confectionery, the ability to connect your smartphone bluetooth in car to enjoy your music in surround sound quality from the speakers of the vehicle and can even charge your electronics!
---
Waiting Panel Airport West Orly (ORY) is a service that allows you to never miss your driver at the descent of your train or your plane!
With Hold Panel Orly West Airport (ORY), your driver awaits your descent with a sign in hand with your name. Can not miss it! Enjoy today services vehicles equipped with our Hold Panel Airport West Orly (ORY)! On boarding, enjoy all of the options you need to beautify and improve your ride but mostly you will enjoy a driving profile adapted by our driver who will make you smile. Install peacefully and enjoy your music on the speakers of our vehicles, the booking takes a few moments by entering your starting point and destination as well as the desired options!